Whether for business reasons or just on vacation, you may need to visit Menorca at some point from British. If you Are new to the country, you may get stranded after getting off the plane at Menorca airport on where to get a car to take you to your final destination. Being left in a place where you know no one can be your worst experience.
Forget about long lines, waiting time, and tedious registration processes; with AmberCars, your car need will be sorted within a minute. Searching for "Menorca car hire at the airport," place your trust in AmberCars we will provide you with a car of your choice within a minute. If you are still doubting about that, below are some advantages of hiring a car with Ambercars to help convince you that they are the best option.
Ambercar services are flexible, which suits the needs of every customer arriving at the airport from Britain. Every British customer traveling to Menorca has various conditions that make their arrival at the Menorca Airport different.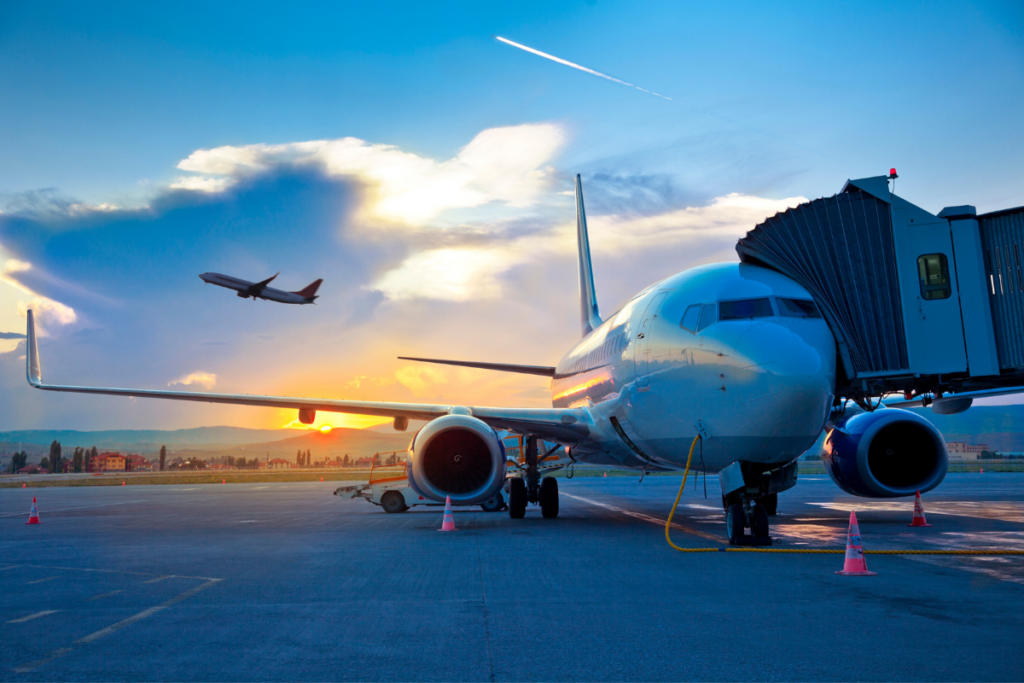 All-inclusive car hire at Menorca Airport
Being transparent in any charge for our services is one of the things that has enabled us with many customers' hearts. Our prices include unlimited mileage, fuel policy, and comprehensive insurance. You will not have any additional charge once you make your payment. Also, our prices include free baby and child seats, as many as you need, if you are traveling with your entire family. Check our 6, 7, and 9-seaters cars.
AmberCars is simple and quick; other car hire companies require payments at the airport. If you are searching for a Car hire at Menorca Airport with no deposit, AmberCars is your best option. We do not require deposits or extra payments. Also, no credit card is required to hire a car with us. You can even make your payments in cash on arrival. That makes AmberCars the best car hire at Menorca airport.
Local car hire Menorca airport
We are a family-run business with deep roots in Menorca. We work with locals and support the sustainable economy of the island. Hiring a car with AmberCars means supporting Menorca and its local matters.
Some Menorca Airport Car-hire companies don't even provide 24-hour customer service. You will never lack their services because you arrived past their operating hours. AmberCar representative will be waiting for you at the airport 24 hours, seven days a week.
Cheap car hire in Menorca airport
Renting a car at Menorca is very expensive. However, the price depends on the season. Prices may hike depending on the season. The cheapest months to rent a car are in winter. However, even if you come in summer, you still don't need to worry because our prices are pocket friendly. Cheap car hire at Menorca airport.