The Island of Menorca is the smallest of the Balearic Islands in Spain. It hosts a cozy and mysterious haven ideal for a holiday with family and friends. It is known for its tranquility and surroundings of the sea with access to 80 beaches and bays. It has maintained its natural beauty due to the absence of mass tourism that benefits families and groups that visit.
The Avarcas handmade sandals and locally produced Menorca Gin is a must experience with friends and family. One can visit the unique archaeological sites. The Camì de Cavalls and the natural park of Albufera des Grau. Several options require a car to access these areas. You can hire a vehicle that must also accommodate the number of people.
As travelers search for a large car, people need to decide whether they will use 6, 7, or 9-seaters car hire in Menorca. Many large groups travel with their children or friends and decide what car to choose for a family or friend's trip.
At AmberCars Menorca, there are various types of cars to choose from that will come to get you straight at the airport, and return you there once you want to leave the holiday destination.
When getting to the airport, the AmberCars representative will be there to collect your hire car for the specific seater that you use. When you deliberate on choosing the right car to hire, you can go through AmberCars to find one that will provide the ideal convenience for your trip.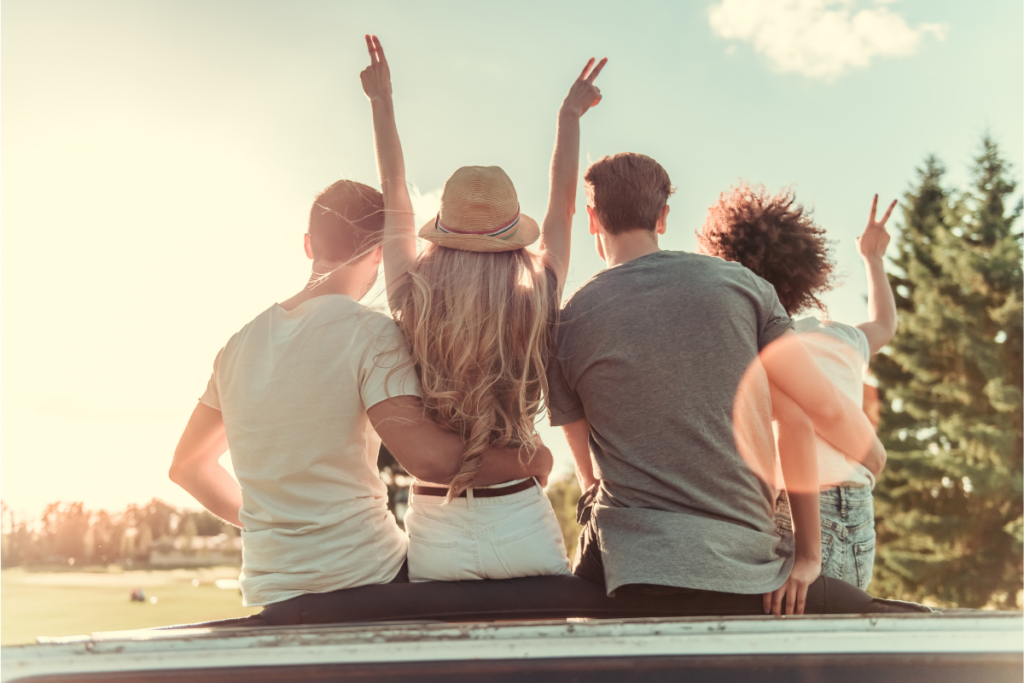 6 seater car hire Menorca
Car hire in Menorca has an advantage as it is stress-free as we meet you once you get to the airport. You now do not need to queue to get a car at counters at the airport.
Menorca is the perfect place for a family holiday. Using AmberCars Menorca helps travelers find the best prices and get guaranteed cars where you can amend your booking free of charge.
Renting a six-seater car is a good option as it helps the few friends or families with fewer people rent a convenient car. The 6-seater car hire Menorca is convenient when the family or friends are few and traveling lights. Therefore, there is no need for a big vehicle as it will present inconveniences in getting the right car hire in Menorca.
7 seater car hire Menorca
The advantage of renting a car in Menorca while visiting the island will help make your worries in the new country easier. When it comes to traveling in Menorca, individuals should consider whether they are traveling with family or friends for the trip.
The 7-seater car hire Menorca has facilities such as boosters that carry weight and facilitate a child seat of 0 to 9 kg, or one for 9 to 18kg.
A 7-seater is advisable for a family with few children and moderately light to not that heavy luggage.
The car is ideal for long distances. The carrier is well equipped and has a high build quality. The row of seats in these cars can accommodate even tall passengers. The large windscreens are in the standard specification.
9 seater car hire Menorca
9-seater car hire Menorca has transparent prices that include unlimited mileage, flexible fuel policy, and comprehensive insurance to decide what size of car you will be taking.
It is advantageous to book a car hire in Menorca as it is convenient and one can maneuver through their family or friends' trip. Having your wheels for the time you are there, you can access the best places, hotels, beaches, and areas.
The nine-seater is ideal for families carrying heavy luggage and needing to accommodate their children.
Car hire Menorca free child seats or baby seats
The car hire service is flexible. It accommodates the requirements with the 24-hour service and offers child seats for free. As you decide on the car, you do not need to worry about payments and safety as you do not need a deposit or credit card as you can pay on arrival.
The seats have high back boosters, and the child seat carries between 9 to 18 kilograms. The right car to choose from these offers is the one that offers freedom of movement. AmberCars Menorca offers the best car you can rent that has free child seats or baby seats. Car hire Menorca baby seat encourages these large families to take advantage of these rental cars that have these offers.
The car hire business in Menorca is booming, and choosing the right car is good as one can book the right car in advance.
In due summation, to find the right car to hire in Menorca one needs to check on the offers to ensure they get the best deals for their stay. These car hire services in Menorca ensure that every family or friend offers the best car depending on the size of car they would like.